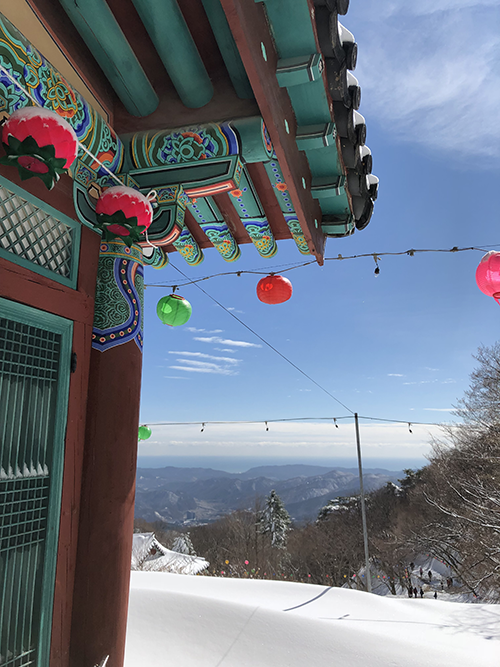 From the frenetic streets of Hanoi to the snow-covered and color-filled temples of South Korea, Asia is a continent so full of intrigue, so full of diversity, so full of spirituality that it most travelers to Asia come back with a more defined sense of self.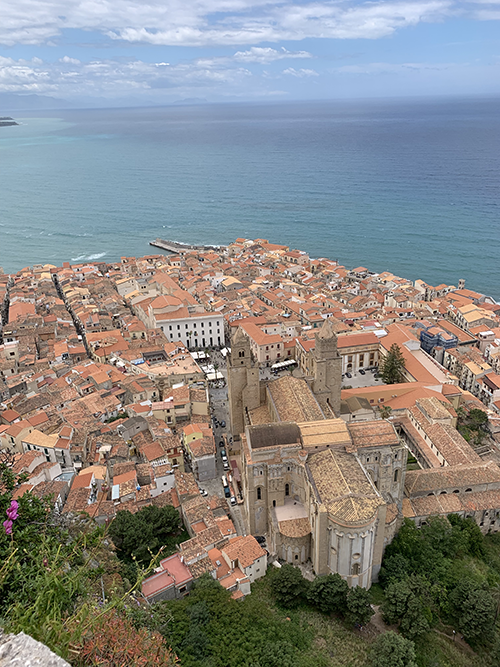 Europe: the quintessential vacation for epic history. For culinary diversity. For cobblestoned streets. For scenic beauty. A small continent home to both the largest capital city and the smallest capital city in the world.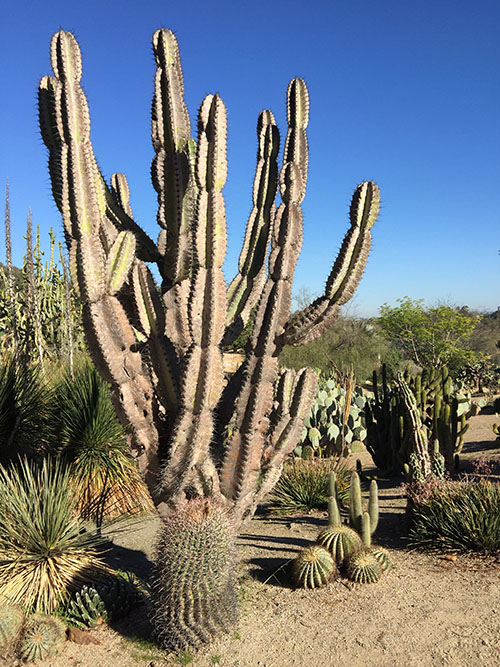 The heart of North America beats through towering cacti, untamed rivers, pulsating cities and unending canyons.
Perhaps the largest melting pot of the entire world, North America beckons exploration at every turn.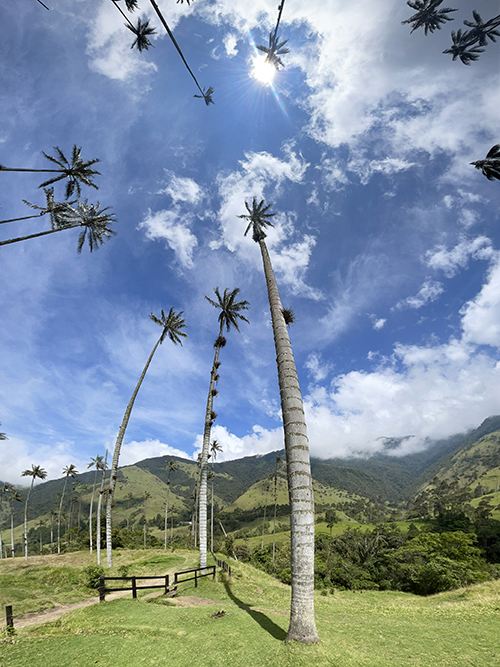 Andean peaks, Amazonian rainforests, Patagonian glaciers, Incan ruins, colonial towns, white-sand beaches and a dizzying nightlife: the wonders of South America set the stage for incredible adventures.