We saw the highlights of Vietnam in 2015 when we traveled for 4 weeks from Saigon to Hanoi with many stops in between, including an overnight train experience and sailing on Ha Long Bay. We loved our time in Vietnam so much that, when they re-opened this past spring, we decided to book a last-minute summer vacation … this time with our 3-year-old and 2-year-old.
We focused on the northern part of the country this time because we preferred the natural beauty of this region on our last trip and wanted to see more of it – plus repeat some of our favorite stops.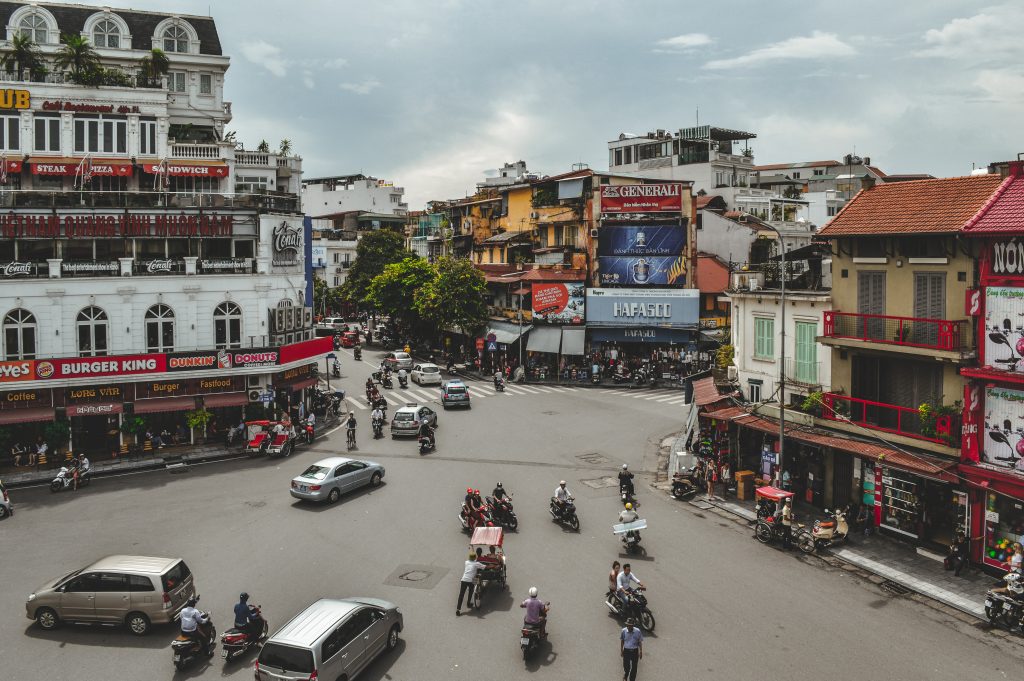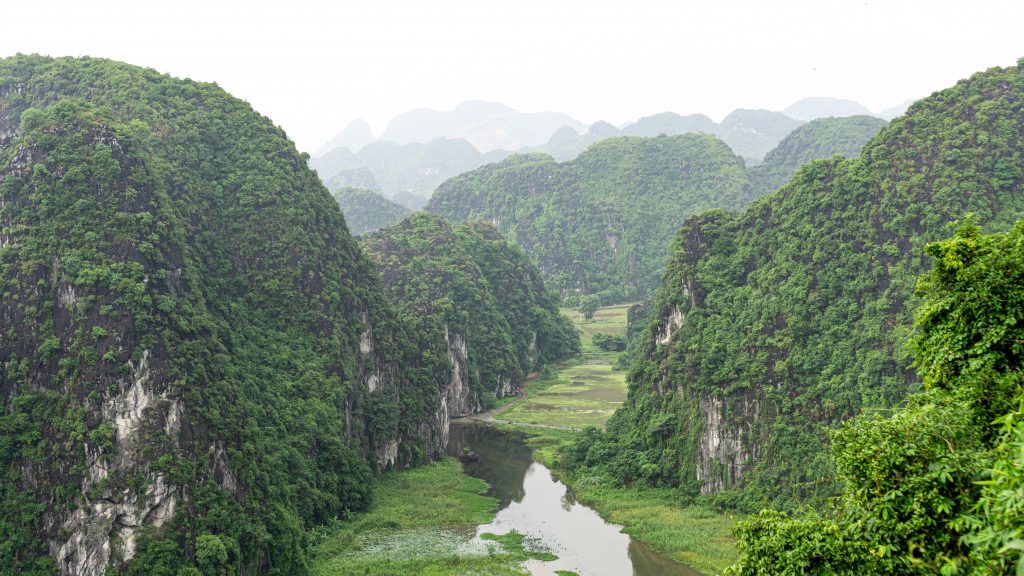 We spent the first few days dodging motorbikes in Hanoi (made even harder this time around with a stroller!)…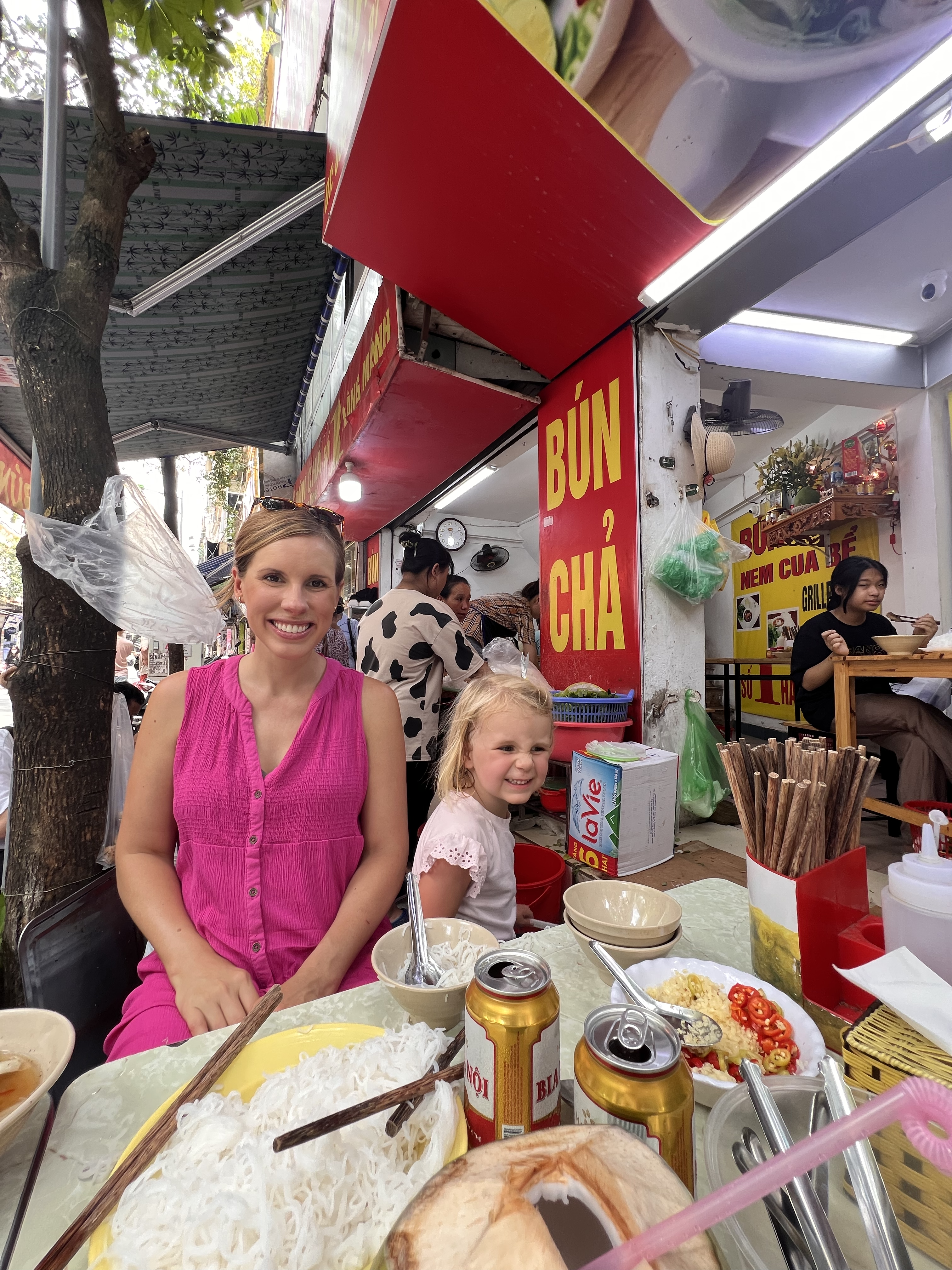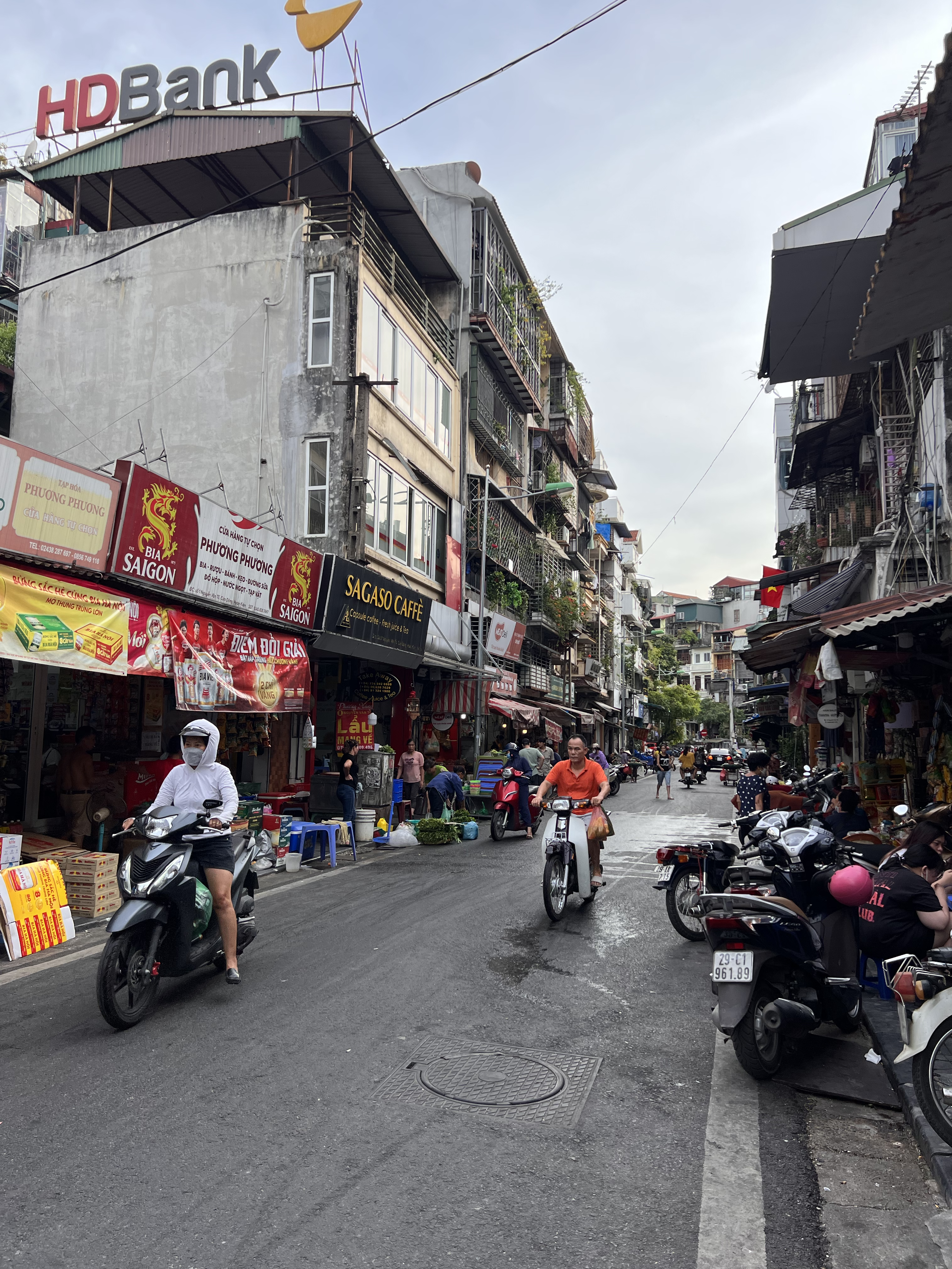 …and then we went to the entrance of Ha Long Bay and spent a few nights on the area's largest of its 367 islands: Cat Ba Island. We stayed at the Hôtel Perle d'Orient Cat Ba to get a little respite from the chaos in Hanoi. We spent most of our time in the pool!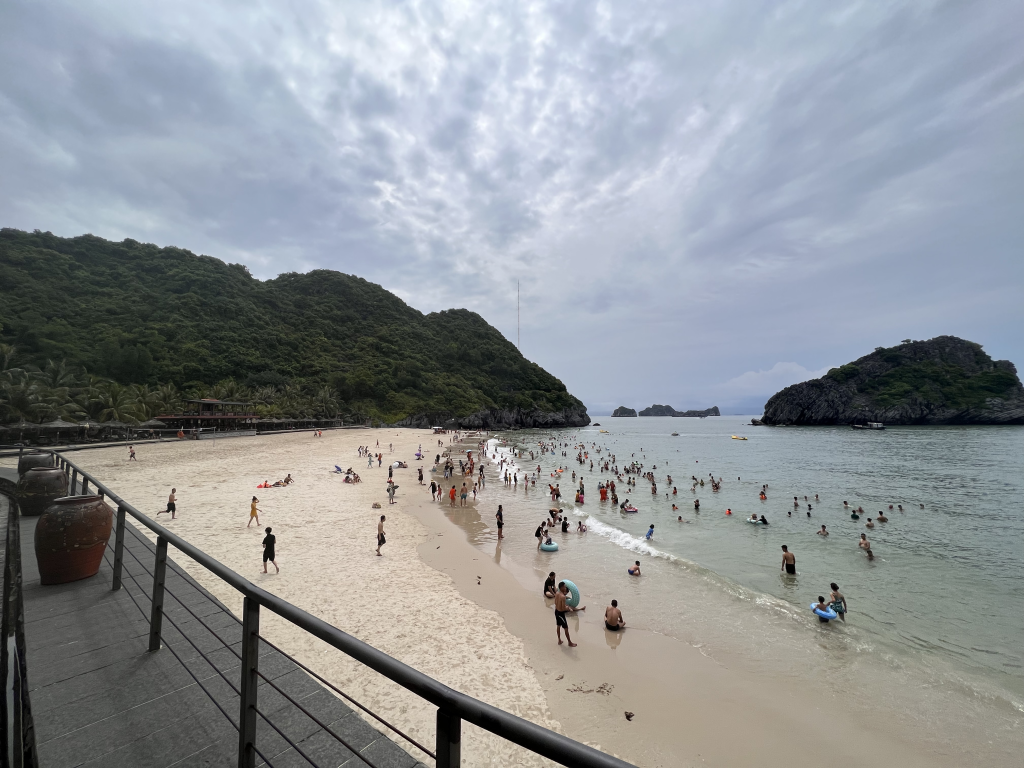 From there, we revisited Ha Long Bay with a 2-night cruise through the most magnificent scenery and Ninh Binh (dubbed the land version of Ha Long Bay), two of our favorite places from our 2015 trip: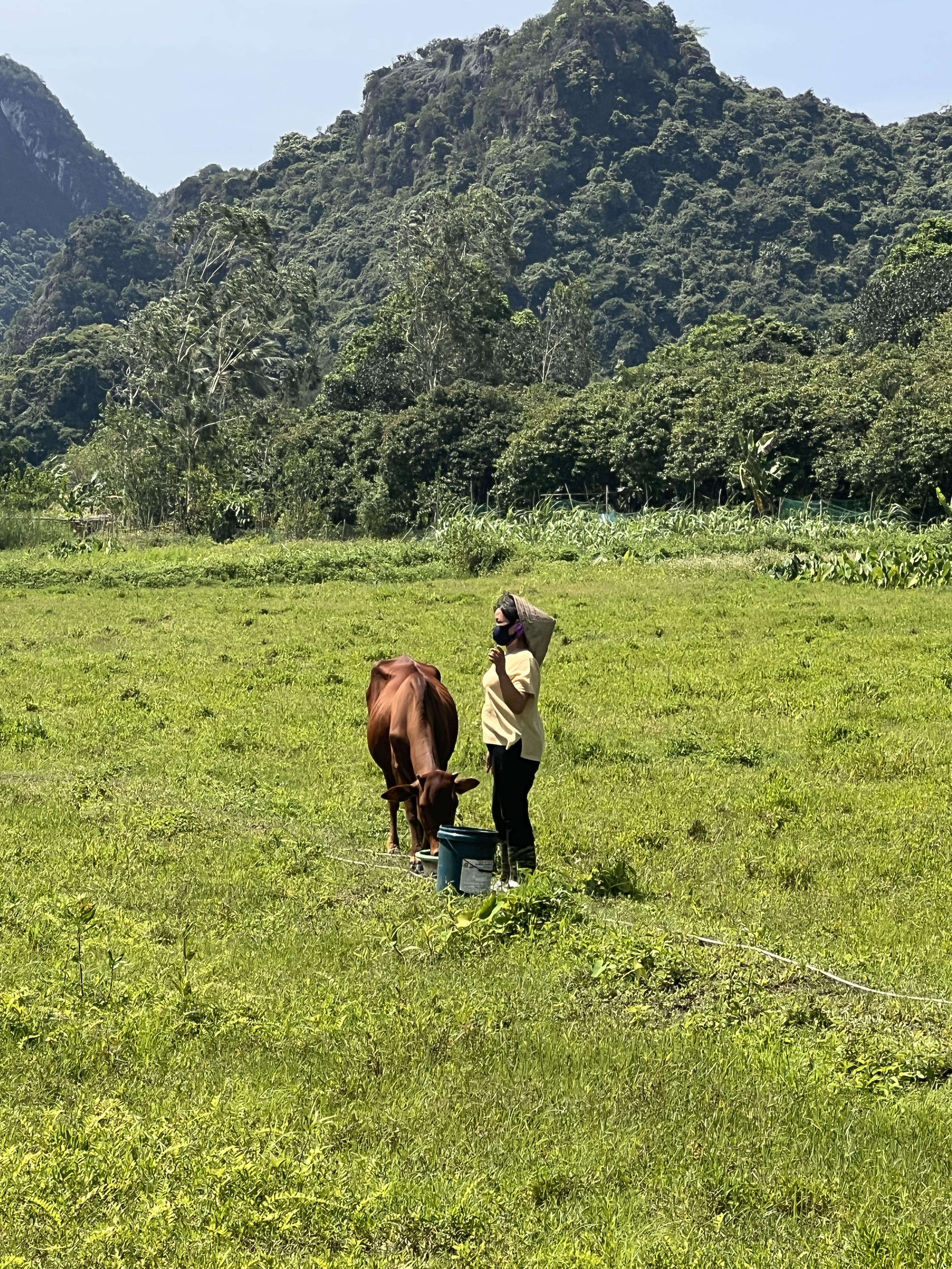 From Ha Long Bay, we were off to discover new horizons and ended up exploring the provinces of Mai Chau and Ha Giang, both a bit lesser-known, mountainous regions of Vietnam's north.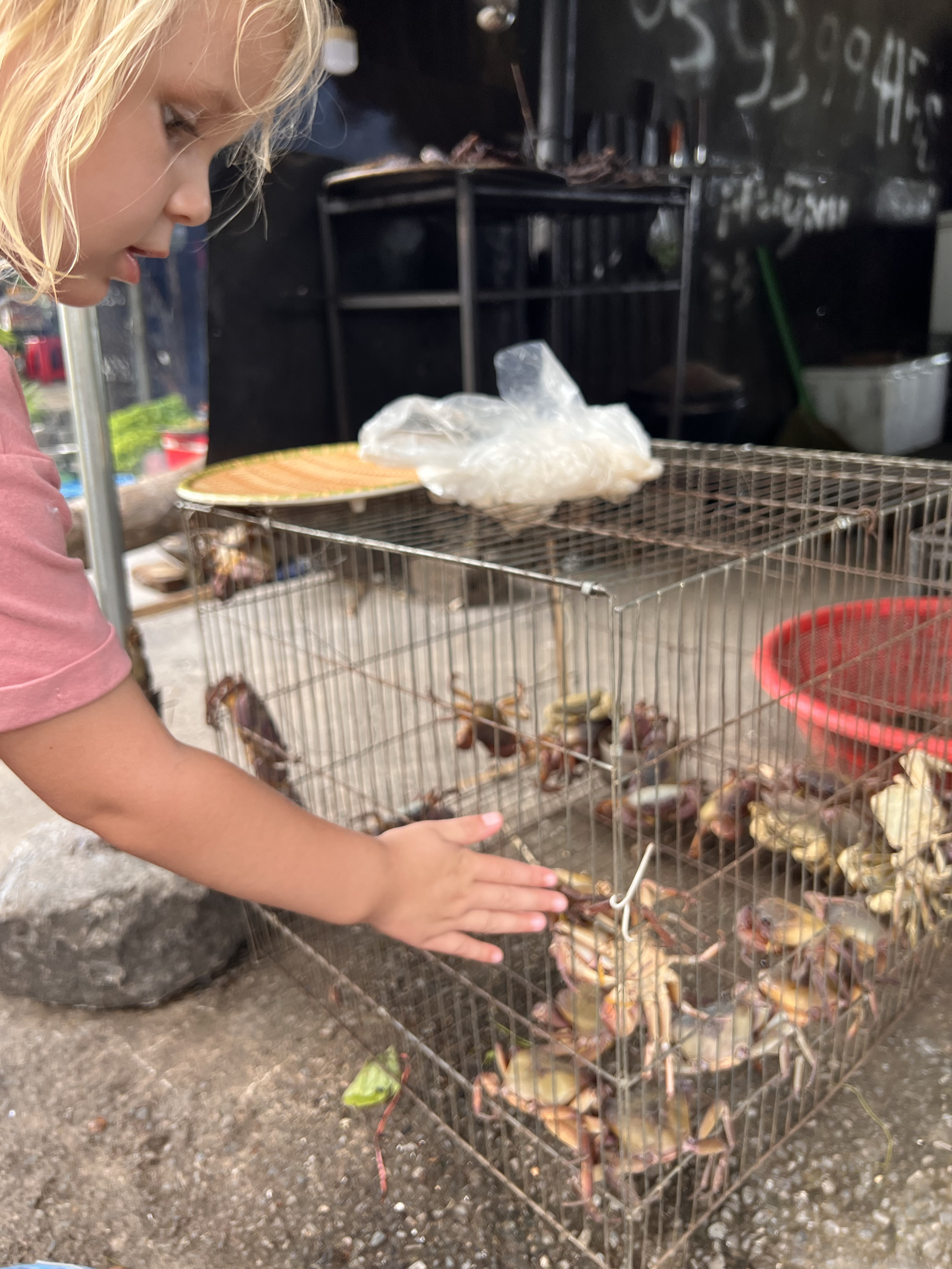 We chose to stay in home-stays throughout the two regions in order to see more of real life in Vietnam, support the communities who haven't had tourism dollars in a few years and get up close to nature.
In the Ha Giang province, we spent our time biking through rice paddies, walking right next to water buffalo in the fields, playing with lots of neighborhood kids and swimming in every waterfall we could find: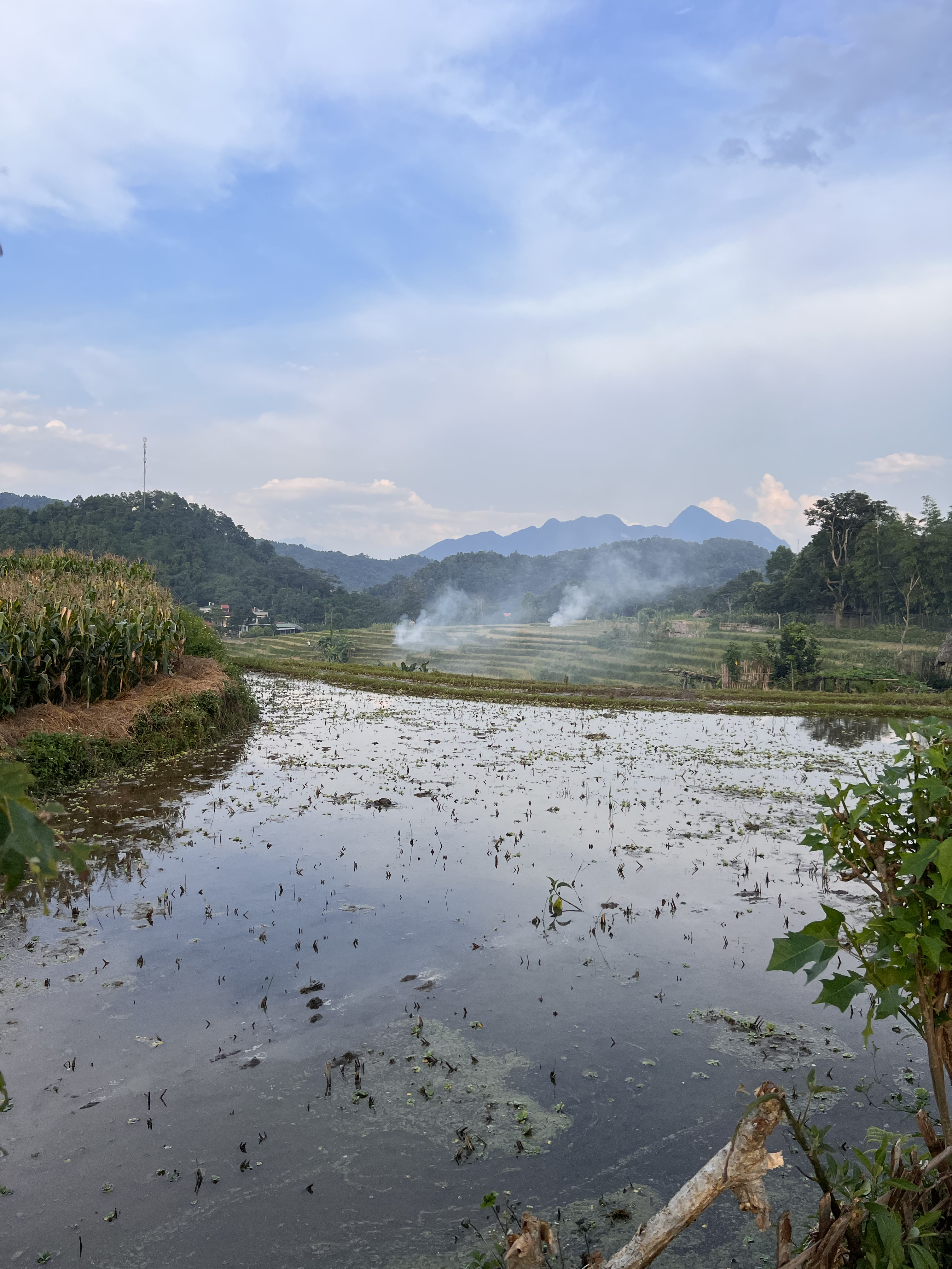 The children may have only eaten plain rice for 2 weeks straight but I hope they walked away with a new appreciation for cultures other than their own. And, Jeffrey and I definitely realized (once again) that traveling with kids is so, so different than not traveling with kids… but worth it every time!