With 227 inhabited Greek islands and just as many opinions on which ones are the best to visit, it's hard to pick an itinerary for a vacation. We met friends in Santorini, so our first stop was an easy choice.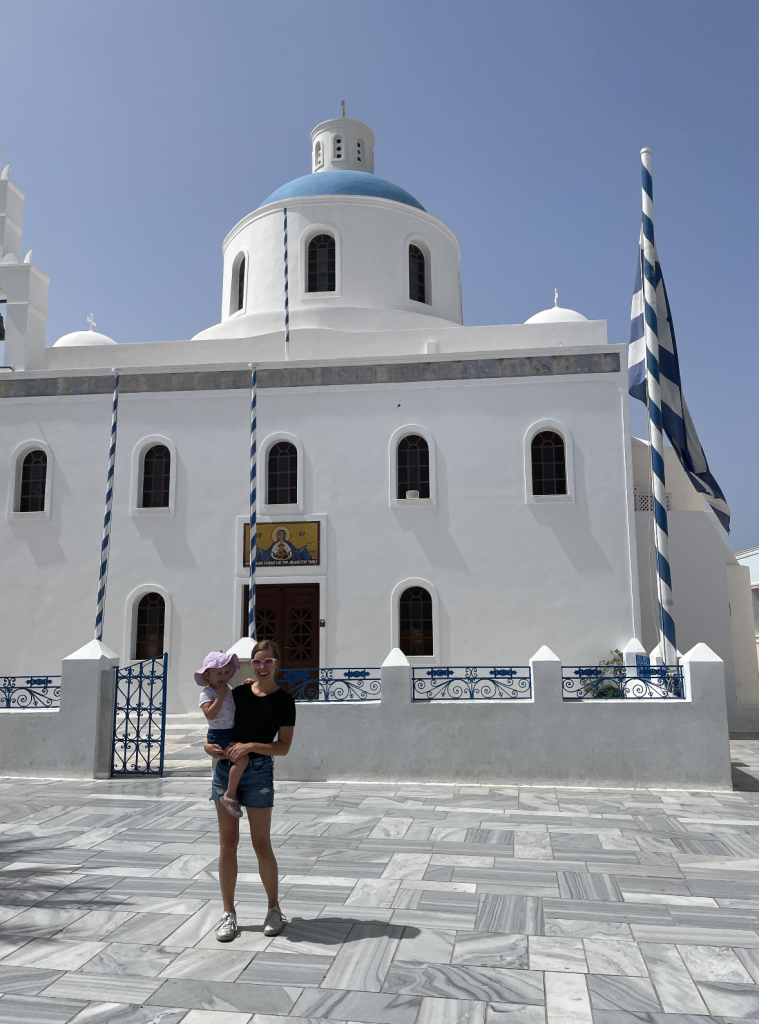 We decided to focus on nearby islands with short transit times, so we hopped from Santorini to Amorgos to Naxos to Antiparos & Paros.
The highlight for us? Amorgos, hands down. With small kids in tow, the deserted beaches and lack of nightlife was a huge plus; there are way more goats than people on that island.
For a bit more going on (but still a fun family vibe), Naxos had amazing beaches, sunset views + happy hour specials: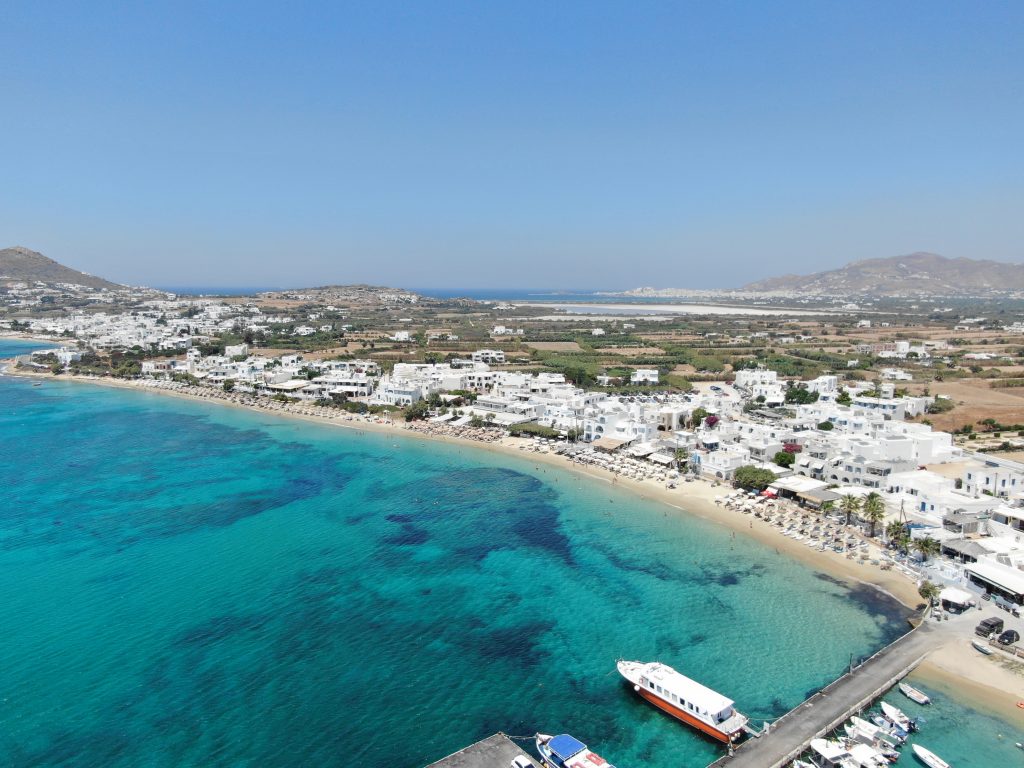 Paros, and its little sidekick Antiparos, seems to be the favorite of many we met along the way: a bit trendier and fancier than Naxos but still more family-friendly than Mykonos (and easily accessible from Athens).
Wish we had many more lifetimes to explore all 227 islands, but left with beautiful family memories and a couple of toddlers with a big taste for feta cheese.