If you have points but don't know how to use them best, we're here to help. This service starts at $150 per person.
During personal travel, our family tries our best to incorporate paying for at least a portion of our trip with airline miles + points. We've flown First Class on many airlines including Thai Airways, Lufthansa, Singapore Airlines, Korean Air, Japan Air Lines and more…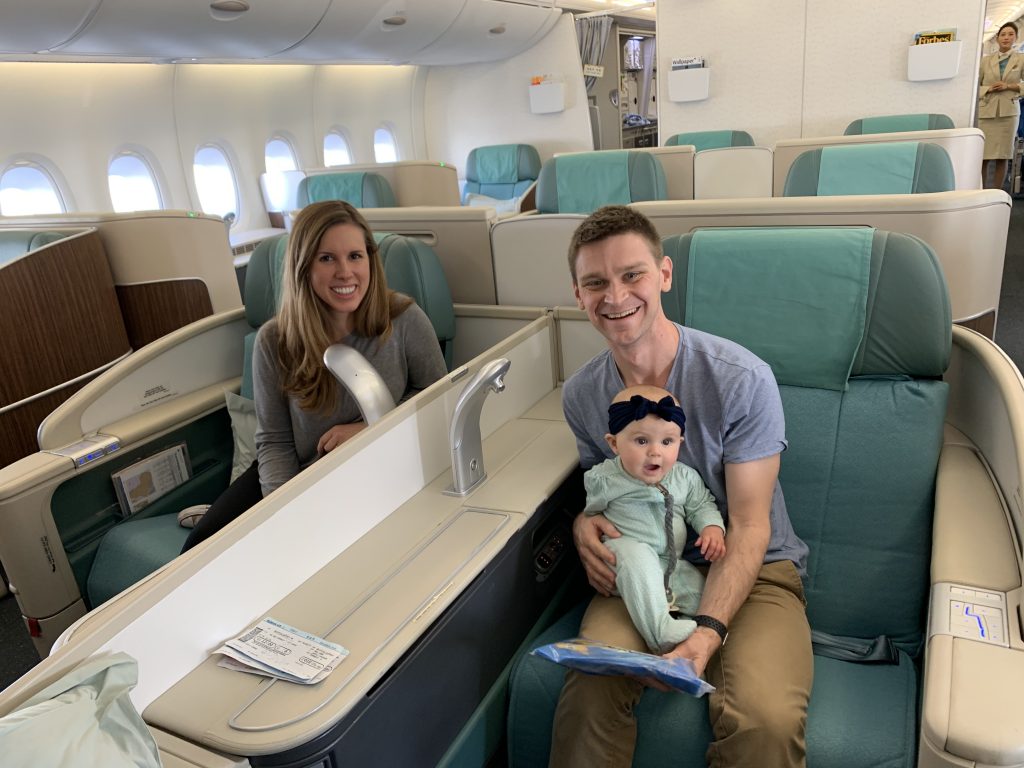 But our most memorable experience up in the skies was our 2016 trip from Abu Dhabi to Sydney, Australia flying in Etihad Airways' First Apartment – using only miles. (We may or may not have picked the destination and the route solely for the flight.)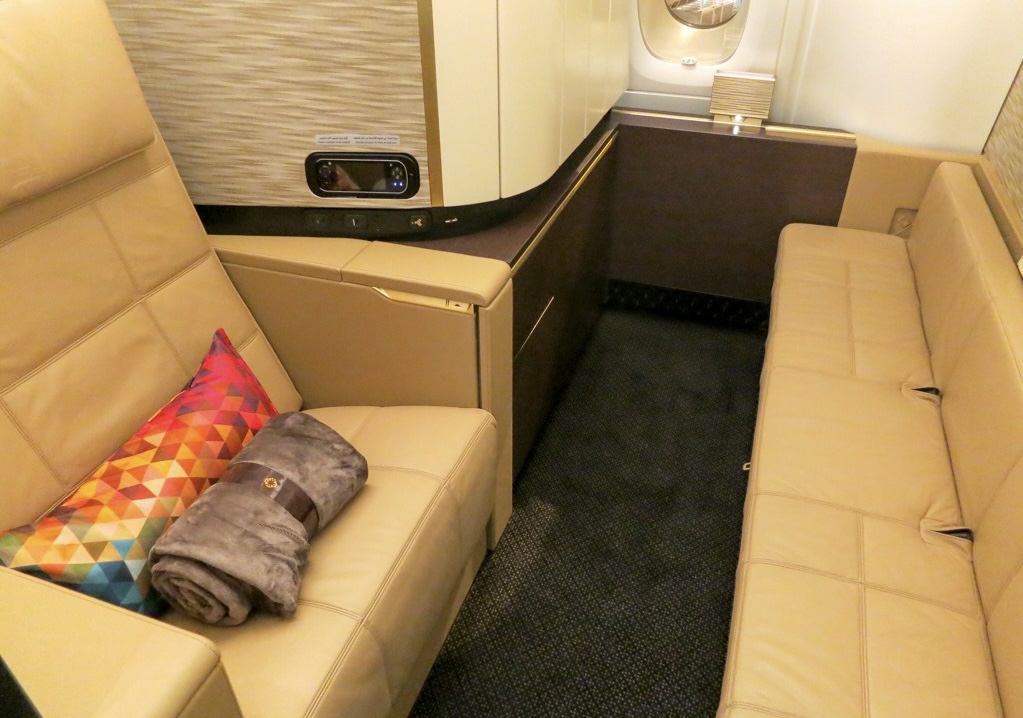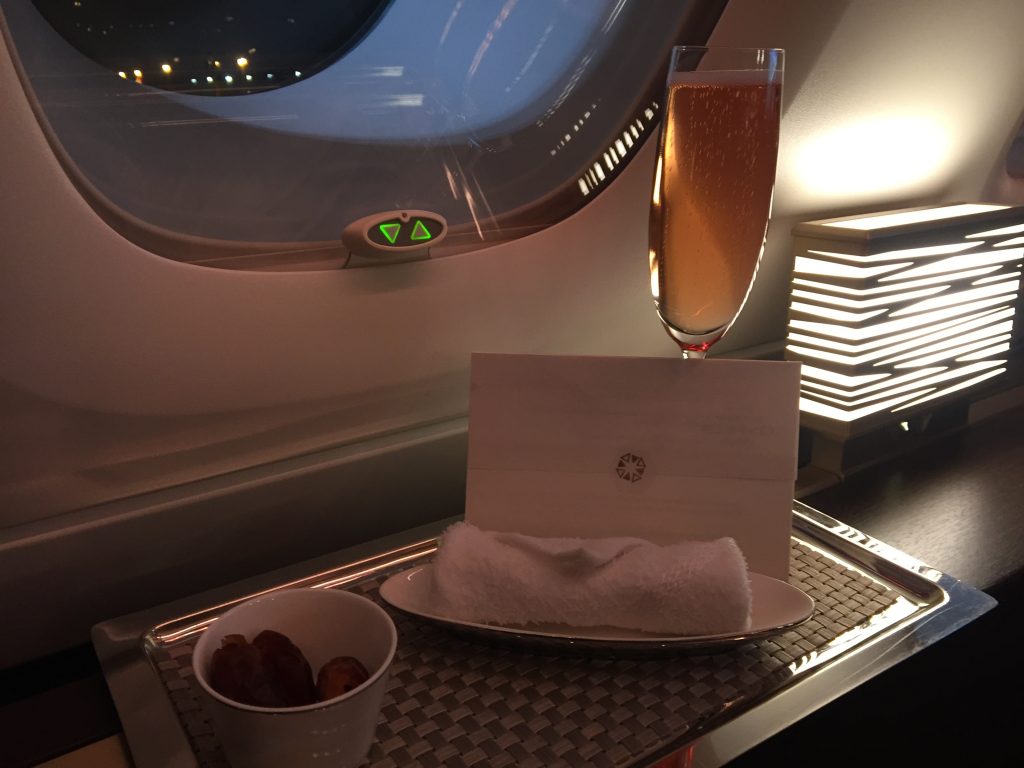 But, booking flights with miles + points is hard. You may not know where to start or maybe you think you don't have time to figure out the best deals.
In the 10+ years that we've been using airline miles + points to fly better and cheaper, we've gained not only plenty of experience but also in-depth knowledge and strategy on making the most of points.
Need help? The first step is letting us know what types of points you're working with in the questionnaire linked below. If you just don't know if you have enough points, fill out the questionnaire linked below and we can let you know if we believe you have enough points for your trip.