The US Virgin Islands has a unique blend of American and Caribbean culture, beautiful beaches, and a stunning national park, making it a popular tourist destination. The US Virgin Islands is an unincorporated territory of the United States, which means that it is part of the US, but not a state. It has its own government and constitution, but the US federal government has authority over certain areas such as defense and foreign relations. Put simply: there's no need to carry your US passport to visit, making it an easy choice for some Americans without passports.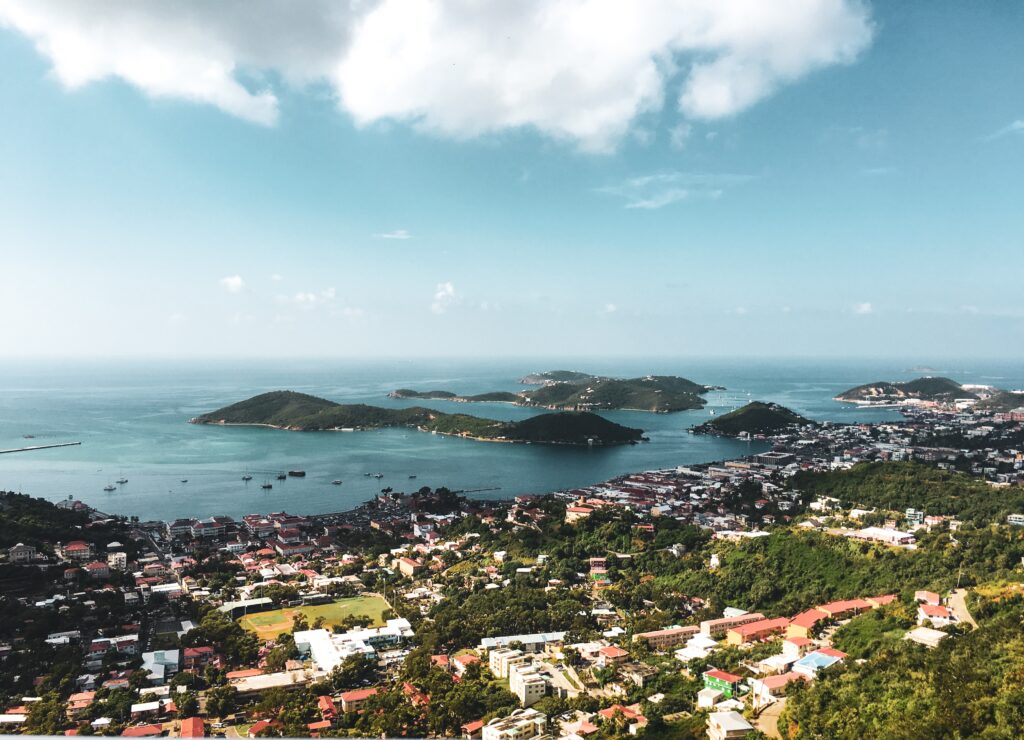 Our family took a quick, non-stop flight down to St. Thomas recently and had a wonderful holiday with young children. St. Thomas, located just ~40 miles east of Puerto Rico, is one of the three main islands that make up the US Virgin Islands, along with St. Croix and St. John. We spent most of our time splashing in the calm, clear blue waters just steps away from our hotel room. St. Thomas is known for its beautiful beaches, including Magens Bay Beach, which has been voted one of the most beautiful beaches in the world.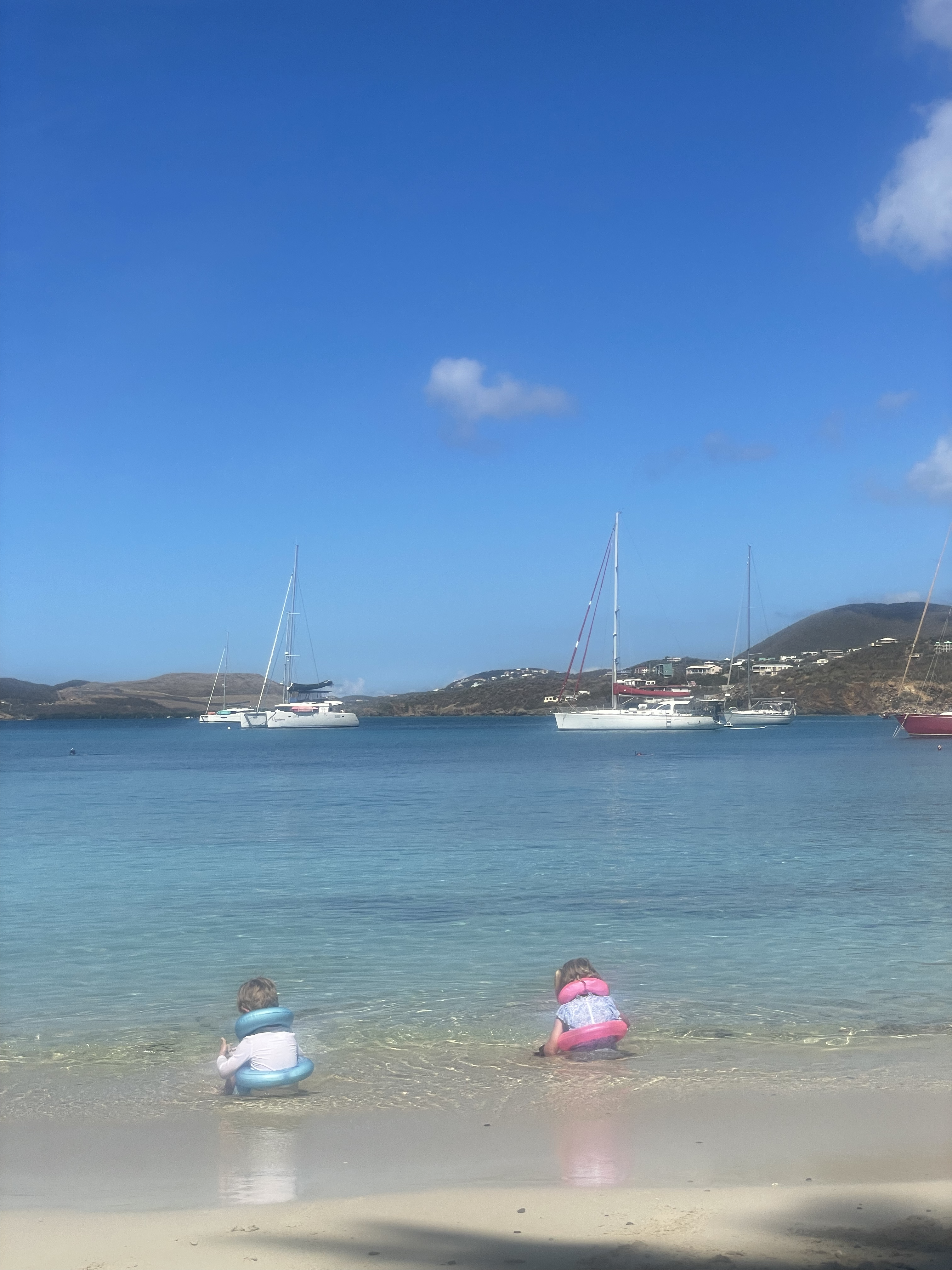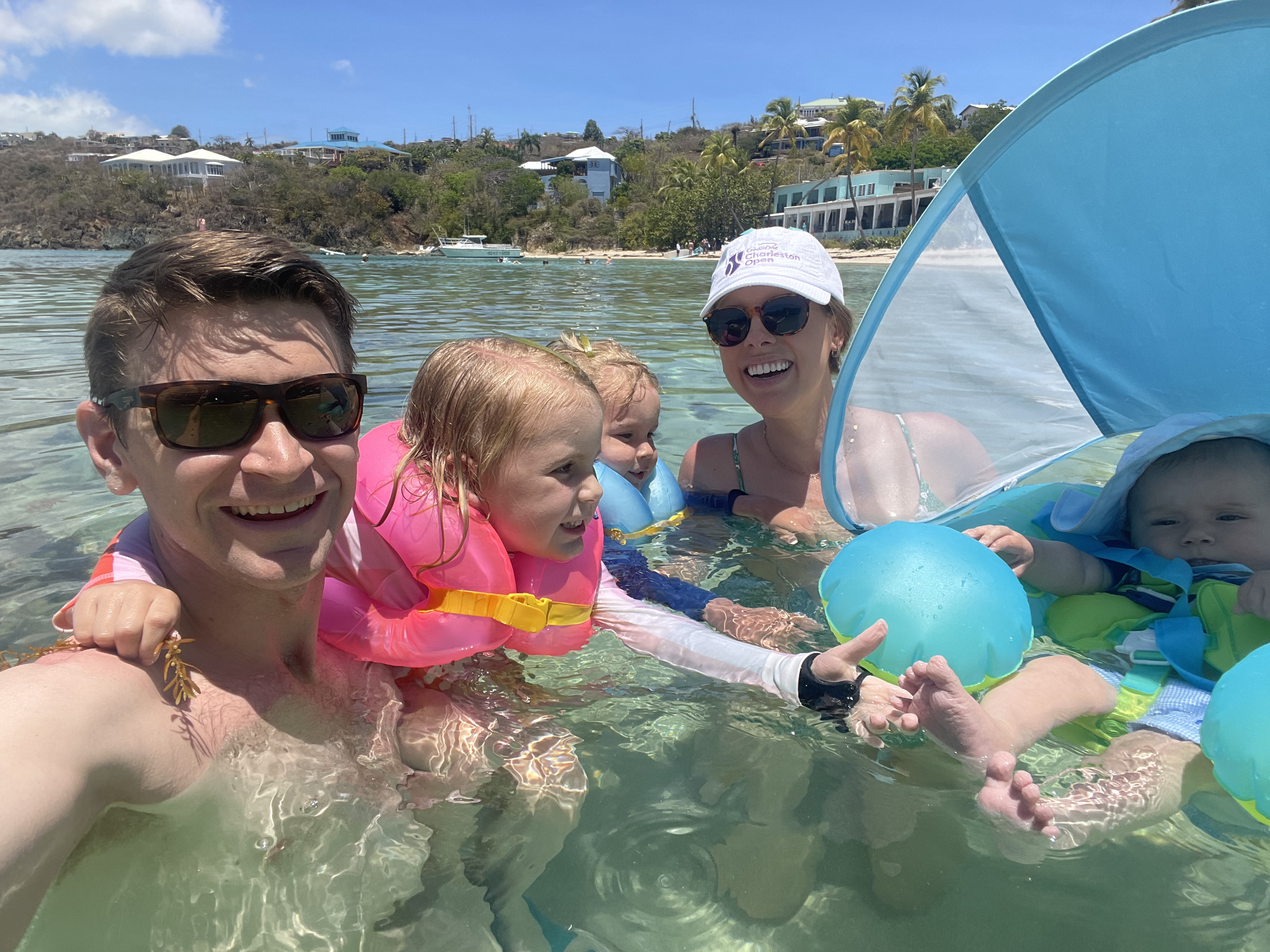 Overall, St. Thomas is a beautiful and historic island in the US Virgin Islands, offering visitors a variety of activities and attractions to enjoy.