We celebrated Thanksgiving 2019 in Kyoto with a delicious sushi lunch (the only turkey around was Eliza's hat!).
Kyoto is smaller than you may think but is considered the cultural capital of Japan. It has countless temples, a fascinating culture of geishas and we enjoyed one of the most memorable (and most expensive!) dinners of our travels there.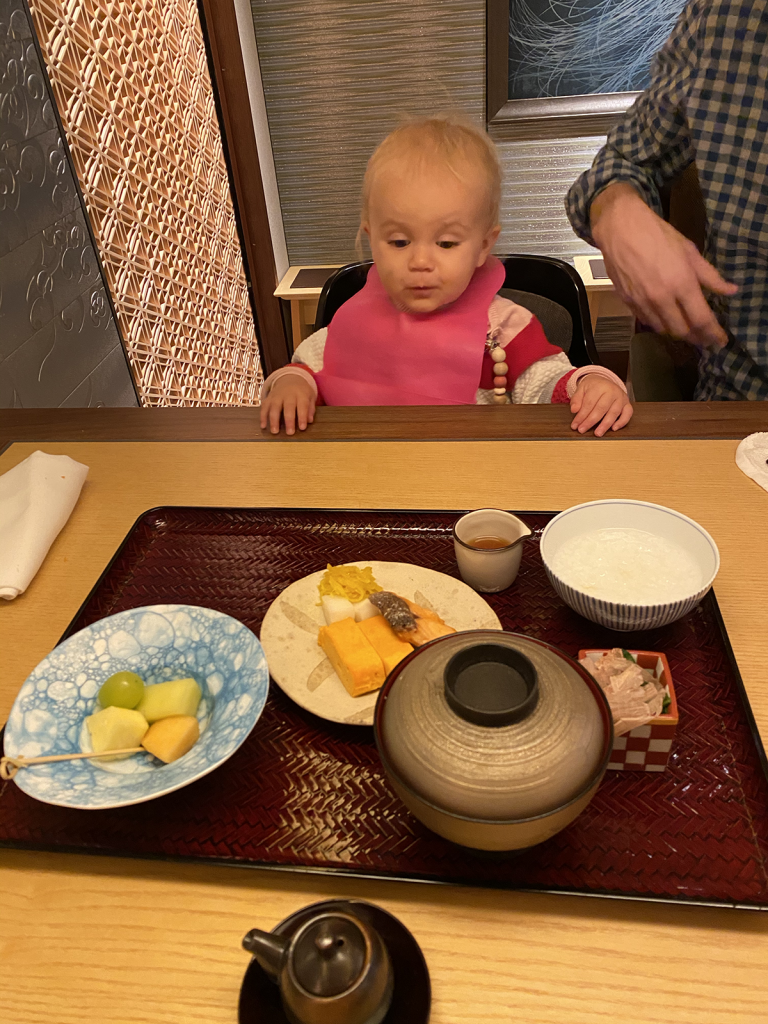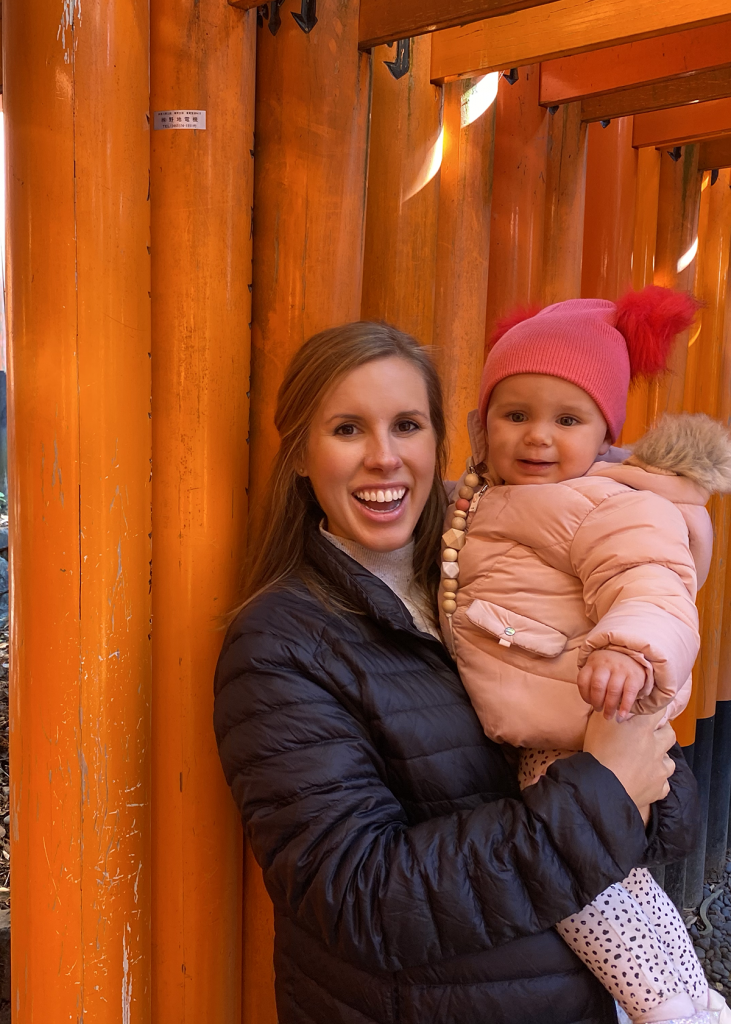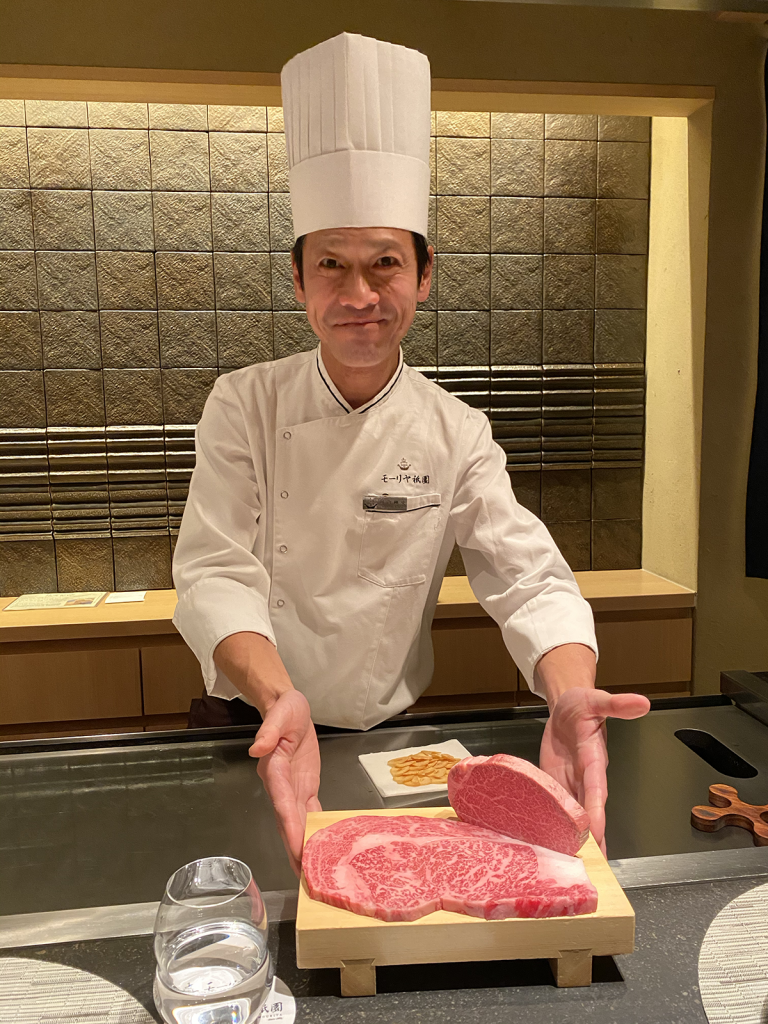 Our opinion? You haven't experienced Japan until you've seen Kyoto – and the fall leaves were phenomenal.